EDUCATION
Four-Pillar learning for Small Business owners and Heart-preneurs in the Creative and Wellness Industries. We focus not only on helping you grow your business, but on YOU as a creative person as well. It's holistic learning at it's best. Made BY Creative and Wellness heart-preneurs, FOR Creative and Wellness heart-preneurs. We focus on supporting the Doing-It-All-Yourself small business owner to give you the tools you need to succeed and achieve work/wellbeing balance.
Learn from anywhere! The Academy is all online.
Access our Free Resource Library for Small business Owners and entrepreneurs
Are you local to the Twin Cities? This is for you!
Where amazing people are doing amazing things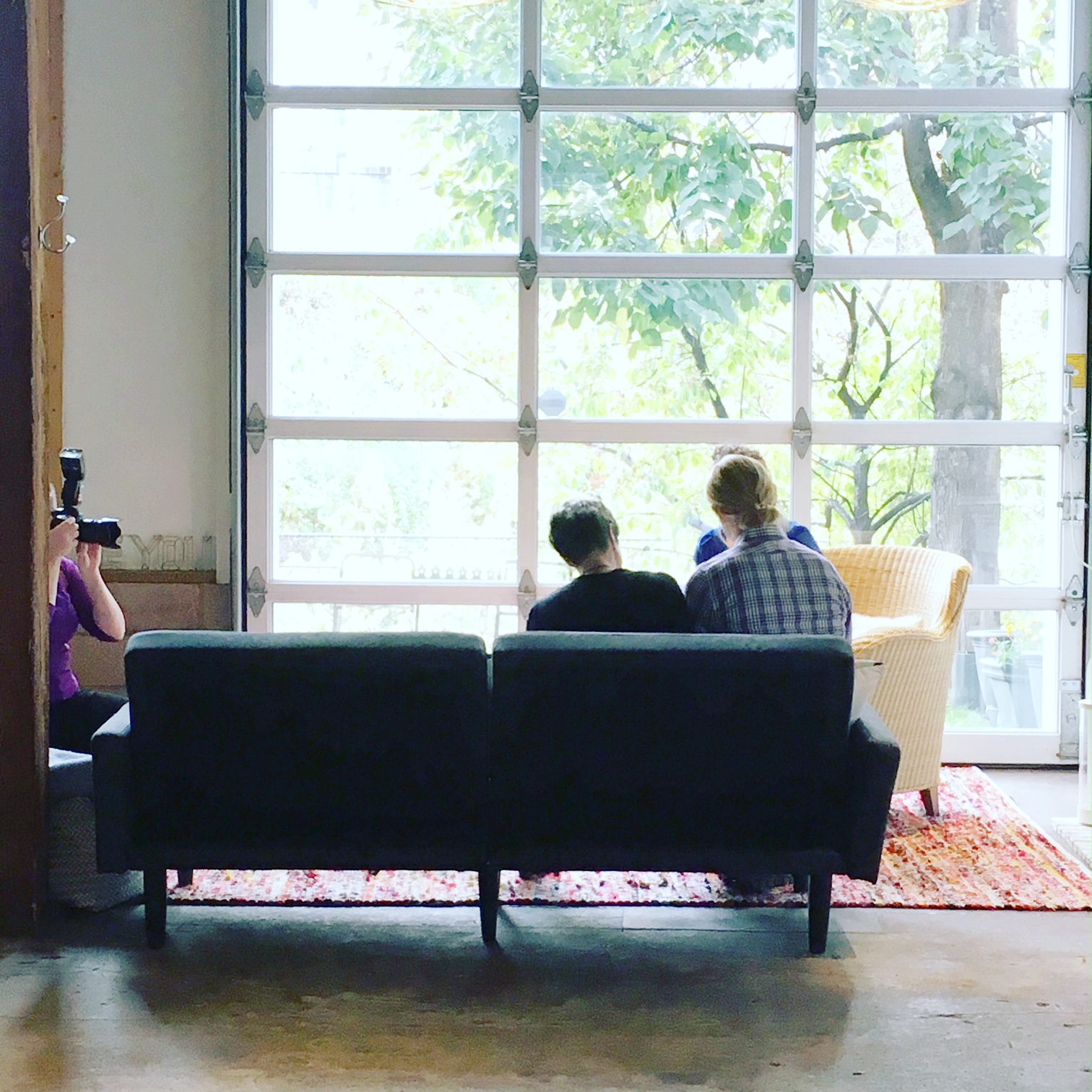 Use our venue on a more regular basis to grow your business by becoming a Venue Member. Limited spots available.
Find out what's on the calendar